It's that time again... goal setting! After jumping on the 2016 Finish-A-Long just in time for Quarter 2, I found it very motivating. Here's hoping Quarter 3 is no different!
Goal 1 - Technicolor Galaxy
Last quarter, my goal was to get up to date on my Skill Builder BOM Technicolor Galaxy. Check! This time, I want/need to get this puppy assembled and bound. For reals. It's been long enough and I want my design wall back!
Goal 2 - Cotton + Steel Christmas Quilt
This one might seem a little familiar. Yup, it was a goal last quarter too. But this time I'm really going to get it done. Part of my hang-up is how to quilt it. Suggestions are more than welcome!
Goal 3 - Selvage Challenge
I'm going to turn my pile of rainbow selvage blocks into something fabulous for
Stash Builder Box's Selvage Challenge.
The challenge runs from July 5th to September 25th (perfect for Q3) and all you have to do to enter is post your project on Instagram (yup... I've succumbed to the temptation) using #selvagechallenge.
Goal 4 - Paper pieced hexies
I made one of these awesome wee hexies during my
May is for Makers mania
. Must. Make. More. And turn them into something! I should set a goal to use a few of those lovely patterns I bought!
Goal 5 - Advent Calendar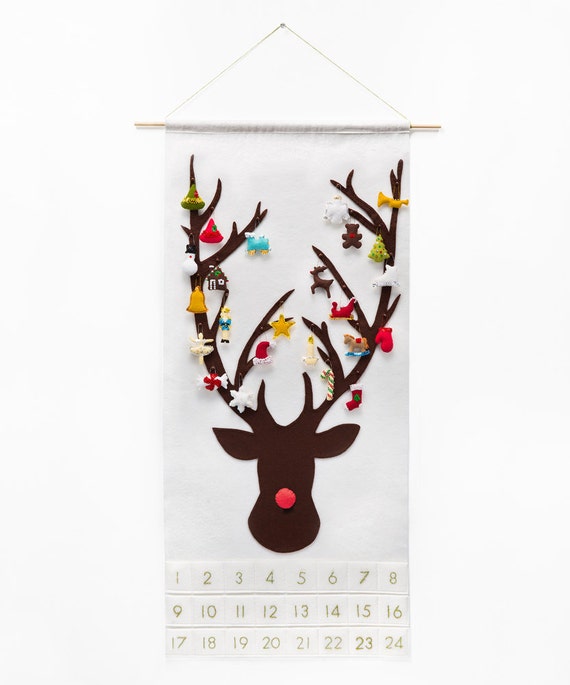 Speaking of which! I started buying wool felt for this mega project just last week. Can I get it done for the end of September? It's a big goal, but I'm gonna give it a try!
I'm linking up with the goal setting post for
Quarter 3 of the 2016 Finish-A-Long.