It's been a busy week! So busy that I really haven't been sewing much or even surfing around the interwebs for patterns. So in the interest of keeping up with May is for Makers, I've decided to profile a pattern that I purchased a few months ago. I figure I can support Indie pattern makers without actually buying one this week!
I fell in love with this beauty from
Sugar House Shop on Etsy
back at Christmas time. I love Advent calendars... probably because it's not a tradition my family was into when I was a kid.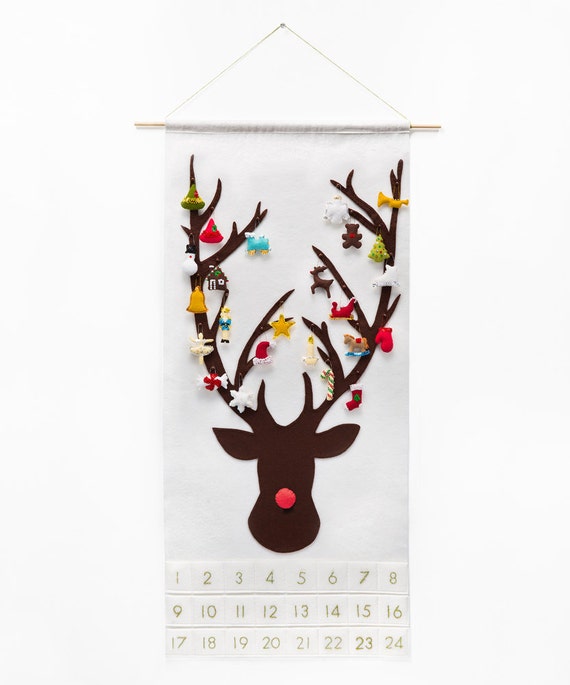 Isn't it lovely? My plan was to make a couple ornaments a month and be all done in time for December 1. Ummm... the plan hasn't come to fruition. But I've still got 6 months! Anyone have experience buying felt? I need a lot of different colours and I don't think I can get it locally.
J