Phew! I'm ptractically exhausted from reading and replying to all those wonderful comments left on
my stop of the Crafted Appliqué: New Possbilities Blog Hop.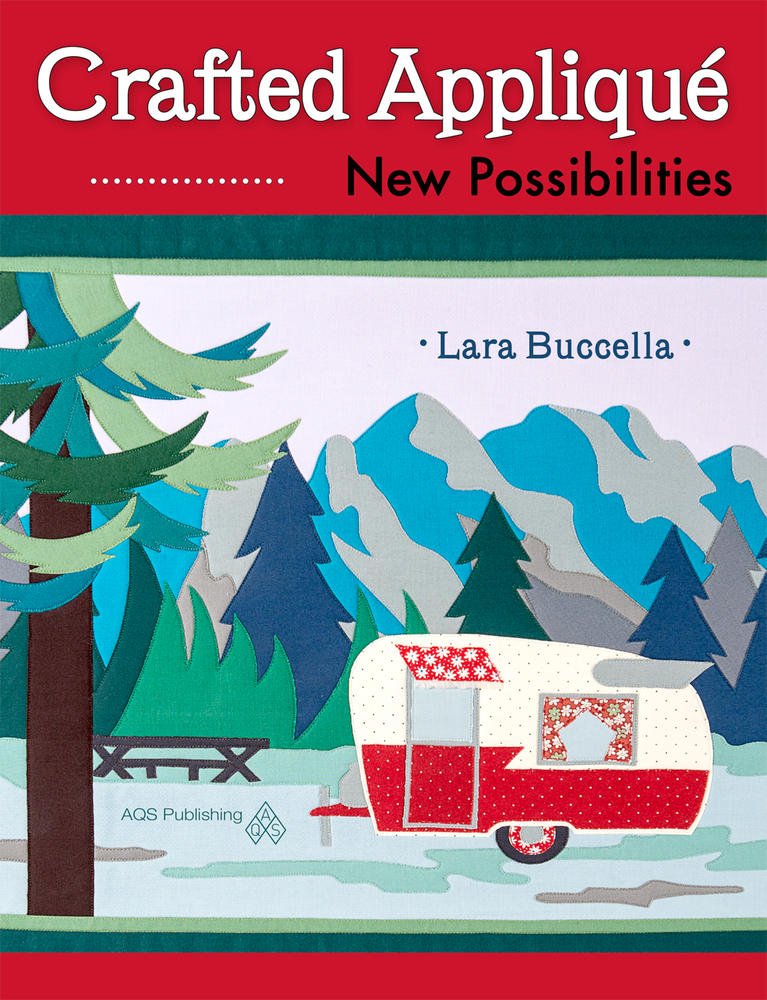 If you haven't already read them, it's well worth the time. So many creative tools. As for the lucky winner of a copy of Lara's awesome new book (as chosen by
Mr. Random Number Generator
) is #17. That's Tish @
Tish's Adventures in Wonderland
!
J
P.S. I'm still reeling a bit from my adventures at Glamp Stitchalot this past week-end. Not to worry! There will most definitely be post(s) this week all about the shenanigans! Awesome barely covers it!
P.P.S. If you were here last Thursday looking for Throwback Thursday, never fear! Knowing that I would be away, I postponed it to Thursday, June 9th. See you in a couple days!